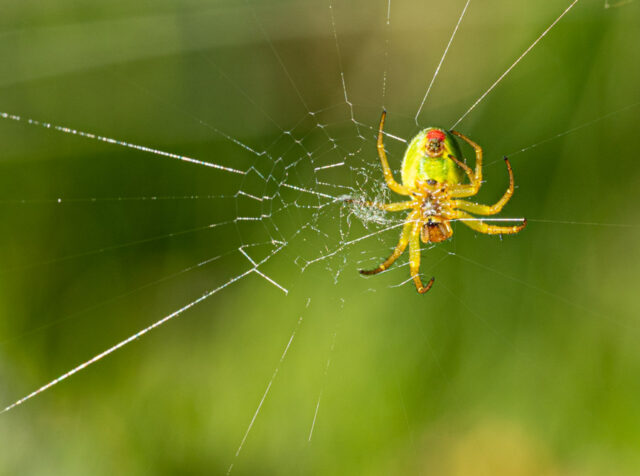 We got a message today to say that due to the small numbers in today's class, the time would be reduced from 90 minutes to 60 minutes.
I was delighted. Sometimes the dance class goes on for too long and an hour seemed just about right, but by the time we were finishing up, I could have happily worked on for another 30 minutes. However the teachers are the bosses here and we'd added a new Cha-Cha to our dance list. The Charnwood Cha-Cha uses a lot of moves we've learned already with just a few differences. I wouldn't say we had it off pat, but most of it was there. The other dance we did was the 'Baby Waltz". So called because it's a shortened routine. Most of the time I got it right, but towards the end my brain was lagging a bit and I kept making the same mistake, time after time. Eventually we agreed. I was over-thinking it and when I just went with the flow it worked again.
I wanted some stuff in Cass Art in Glasgow and Scamp suggested we go for lunch in Doppio Malto, an Italian restaurant and beer shop. We'd been there before and the focaccia was the best we'd had anywhere. Today Scamp had a Bean Burger with chips and peppers. I had Supreme of Chicken. Not quite the supreme of chicken that I'd had last week at Laura and Ross's wedding, just a bit more rustic. With grilled aubergine slices, courgette and peppers and served with hand cut skin on chips. And of course we had that super focaccia with rosemary and salt. Just as good, if not better than the last time.
We went to Cass Art but they didn't have what I was looking for. When we were walking back to the car, Scamp suggested that we go to Hobbycraft as it's almost on the way. We did, and they had what I was looking for. Also they had dark chocolate chips which I wanted to try making Cantucci (little hard Italian biscuits) what my uncle Jimmy White would have called Hard Tack!
Back home it was really warm but with a gentle breeze to cool things down. I put on my shorts and a tee shirt and took the Sony for a walk in St Mo's. There I got today's PoD which was a Green Orb-Weaver Spider, sometimes known as a Cucumber Green Spider.
When I got back, Scamp was already ensconced in the back garden, reading but only with a soda water and lime. I joined her and we had a beer each. I'm now reading Bad Actors because I finished Under Pressure by Robert Pobi. Brilliant book.
Another setback Hazy. The post office in Tesco was closed today because of a strike by postal workers. You couldn't write this! I might be quicker driving down and handing you the memory stick! I'll try again tomorrow.
No plans for tomorrow, except to try to post a parcel to Chessington!