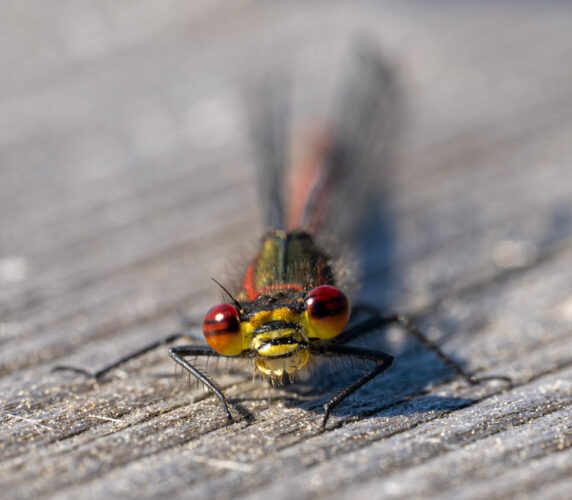 About time too!
Went out this morning to get some bread from Tesco and hopefully post some photos to Hazy. The bread was no problem, but the post office was shut, as was the local one in Condorrat. Don't blame me, blame Mrs McQueen and her Platignum Jubbly holiday. Ok, if I'd posted the parcel yesterday it wouldn't have been a problem, but I didn't. I still blame Mrs McQueen for it. If not her, then Boris. That's the obvious fall back, Blame Boris.
Came home with the beautifully wrapped parcel and a loaf plus a couple of bars of chocolate for being a good boy. With that done, and not done, we started in the garden. I found a single pea had germinated from the five I'd planted in the raised bed, so I carefully dug it out and put it aside. Then I added some compost to the raised bed to replace all the stuff I'd dug out since the end of last years growing season. After that, this year's planting could begin.
I planted four peas, plus the pea I'd recovered earlier in the back row of the raised bed. Next line was four curly kale plants. While I was planting them, I found what looked like another kale plant left over from last year. It turned out to be a piece of kale stem with a little green leaf sprouting from the middle of it. There was no sign of any root on what you might call a cutting, but the leaf looked healthy. Just for luck, I planted it with the rest of the kale. Next line was four leeks and that was the raised bed about full.
I'd five leeks left, so I emptied out last year's plant pot that held about six leeks. Chucked half of the compost away and all the leek roots. Mixed what was left with some fresh composts and refilled the pot, then planted the remaining five leeks in the pot. Watered everything in as all the gardening programmes say you should and left then to sink or swim. Meanwhile, Scamp was potting up her new hydrangea and rearranging other plants to give them a better chance of catching some sunshine.
At that point, I felt I'd done more than enough gardening, so I grabbed a camera and a 105mm macro and went over to St Mo's hoping to see a dragonfly I'd seen yesterday. I didn't find it, but what I did find was a lazy Large Red damselfly which was compliant enough to sit there while I took a few photos of it. One of them made PoD.
Dinner tonight was a pizza we bought in Sainsbury's yesterday and very nice it was too. Sainsbury's always have produced good pizzas.
We may be dancing tomorrow or we may not. It seems there are only two couples definitely going to class. Hopefully we'll find out in the morning. Mrs McQueen has a lot to answer for, I'll tell you that, her and her Platignum Jubbly celebration.