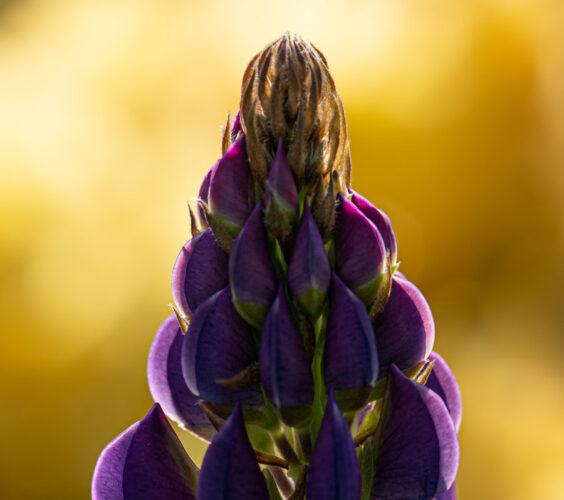 This might be a short blog.
I don't feel I did much today. I woke about 6am and couldn't get comfortable after that. Eventually gave up just after 7.30 and got up to make the breakfast. I hadn't much to do, except make a screensaver from May's PoDs and file the May photos. However, I managed to spin that out to cover the whole morning. In the afternoon, I'd filed the photos and made a set of wedding photos to go to Hazy and another to go to John and Marion using most of Scamp's photos and mine. Again, not an onerous task. Photos are on a memory stick and should go in the post tomorrow, Hazy.
Scamp, meantime had cut the front and back grass. I know I should have dome my share, but I didn't. I was watching the clock, because I was going to the doc's today to find out what's wrong with these red blotches on my leg. I spoke to the triage nurse and she suspected they might be caused by contact dermatology with a bit of fungal infection thrown in. It still sounds a bit unclear, but I've got new meds which I'll try tonight. One is an emollient, to soften the scab, and the other is a slightly stronger hydrocortisone than the one the pharmacist gave me. I've to try them for a week and report back. Let's hope it works.
I felt I really wasted today. I went nowhere, I did nothing and PoD was a photo of a lupin flower with a background of out of focus rhododendron flowers from the garden. It was such a beautiful day too.
Tomorrow I intend to plant the kale we bought yesterday and maybe to go looking for leeks.