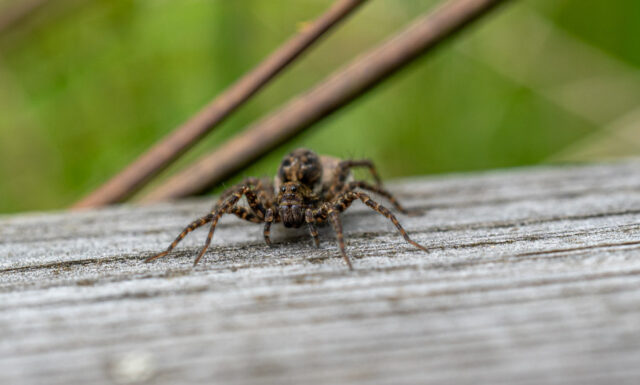 In my defense, it's a long time since I had one.
Scamp was out in the morning having lunch with Mags. While she was out I compared and contrasted the two 'smart' watches which would replace the Huawei (not so) smart watch I have just now. To be honest, it's been a great watch, doing most of the things I needed, then in February came an upgrade and since then the 'smart' has gone out of it. It doesn't record heart rate, it doesn't record sleep patterns, it doesn't even have a timer any more. I've tried restarting it, factory resetting it and to no avail. Huawei being so secretive, they don't publish the earlier versions of the OS, and nobody on the net advertises one. Its time has come if you excuse the pun.
By the time Scamp had returned I had decided on a Fitbit Versa3 which was almost the same price as its competitor, the Garmin Venu Sq which is a horrible name for anything. I could get either one in Argos today, so after hearing about the improved food in Wetherspoons in Cumbersheugh, I set off to navigate the labyrinth under the shopping centre of The Toonie. I went with an open mind, knowing that whatever I picked, it would be the wrong one, but the screen was bigger and better quality in the Fitbit, also I'd already had one, two in fact, and knew it would last well for two years, then suddenly die.
I hated it after I got it. The strap has an unusual locking mechanism and is awkward to fasten. The square face is a bit stupid, because all the watch faces for it are round. It was going back. However I had to play-test it and I'd sleep on it, literally.
I took it, and the Sony out for a walk to see if the GPS would work (it did), and while I was out got some photos of Wolf Spiders, the ones that don't build webs, but ambush their prey instead. Vicious little spiders! Met a lady walking her dog who, the lady that is, was interested to discover that I was photographing spiders, not just lying comatose on the boardwalk! Wolfie made PoD.
Got an email last night from Alex to say that he was laid up. He'd been emptying an old shed that had boxes of weedkiller in it and thinks he may have ingested some! Since you'll realise that this is a catch-up, I can tell you that he's feeling a lot better on Friday morning.
I also got a couple of messages from Jamie and Simonne to say that the really love my watercolour picture of their house, which was good to know.
That was about it for Thursday on a lovely warm, sunny day. The Fitbit works for me because I have the records of my old Fitbits to remind me of past walks. From April 2017 until June 2021:
I took 12,814,083 steps
I climbed 32,030 floors
I walked 5,772.65 miles
I burned 4,632,748 calories
That's not bad, I think.
Tomorrow we're getting ready for Crawford and Nancy who are coming to dinner. Oh no, more hoovering!!