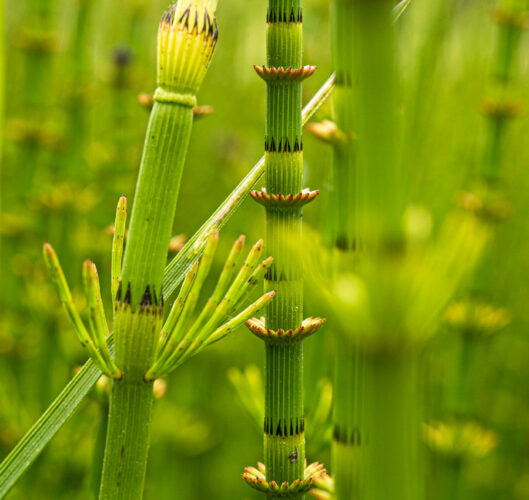 Any excuse to get out and have a sneaky bit of lunch, but the wee car was sounding exhausted.
We started out early, because a lady would visit us today and ask us to stick a cotton bud thing down our throat and then up our nose before answering a series of very searching questions which we answered very quite honestly. Then after she went away leaving us with a memorable word picture of India we two went different ways. Scamp went to pick up Isobel to go for coffee and I wanted to do some painting. Neither of those things happened. Scamp phoned to say that she though the car was making a strange noise, maybe exhaust? I agreed because I'd heard it as she drove away. I never quite go round to doing any painting, because I wrote a long email to Alex instead. One thing added to my to-do list and immediately ticked off.
When she got back from having coffee at Isobel's rather than at Costa, we drove off in the blue car to Clydeside, looking for somewhere for lunch and also if they had leek plants in that place, it would be a bonus. Gouldings was the first place we went to and it was bedecked with bunting and purple banners declaring that there was a Platinum Jubilee. The other thing they had was a very long queue for food. So we went looking for leek plants, but, eh, that was something they didn't have. It's become more and more difficult to find garden centres that sell veg plants. Flowers, yes. Vegetable plants just aren't sexy enough though. Nor are they pretty enough. We left empty handed.
The next place was Dobbies which used to be Sandyholm. The car park was almost empty, not a good sign, but I did find leeks in their vegetable area. Scamp found a couple of interesting flowers there too and there was no queue for lunch. So we paid for the plants, put them in the car and went back for lunch. Scampi and chips for two and that was lunch sorted. When we drove past Gouldings on the way home, I did wonder if we'd have had our lunch by then if we'd stayed in that queue.
Dropped in at John & Marion's to hand over a memory stick with a load of wedding photos on it. Then we continued on our way home to plant out today's leeks, hydrangea and tomato plants. Actually none of these were planted in the soil, but they were watered with the rest of the garden when we dug out the hose and used it on the front and back gardens. Tomorrow I have kale to plant and also some leeks. Scamp has the flowers to deal with. I also have pea plants to transplant along side one pea plant that is growing from seed in the raised bed. Strangely, it looks as if I've got a kale plant growing from last year's sowing!
I took a walk over to St Mo's after we got home and got PoD which is a shot of Horsetails looking like an alien jungle. Also, if you look in Flickr you'll find a pugilistic Wolf Spider that just missed PoD and slightly confused mushroom that thinks it's autumn come early! On the way back, I had a poke at the exhaust in Scamp's wee Red car and it's definitely needing a visit to Jim Dickson's garage. I think it's hanging by a thread just now.
Tomorrow we've decided it will be a gardening day. Lots to do there now that we have some warmth in the soil, so time to start things growing.