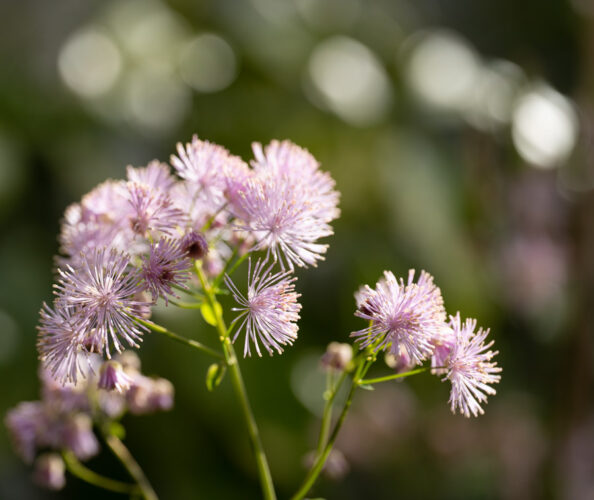 Scamp, not for me.
Scamp was out this morning to the dentist, to get an impression made of a tooth that needs replaced. This has been an ongoing saga for many, many months, probably since last year. Many excuses have been made for the length of time it's taken. Covid has been the main whipping boy, being blamed for everything, but a government that sits on its hand, rather than making decisions is a culprit that is never mentioned, but is always there in the background. Don't get me started!
When she returned and after she told her tale of woe, she went out to get some things for tonight's dinner while I drove in to Glasgow hoping to find a new phone that would connect consistently using Bluetooth. I tried most of the shops in the city centre, but although most of them had phones on display, many were dead with a pasted on picture of what a screen might look like, but they were not powered, probably had no innards and besides they were glued down to the stands. The ones that actually worked were the most expensive, of course, but on closer inspection, there weren't any boxed phones visible. John Lewis, one of my favourite browsing sites had hardly any available for purchase. It's nearly always the case now that you look, you pay and you get the tech sent to you. That's not the way old folk like me like to work. We like to touch, lift, and play with these 'toys' before we pay for them, then take them away in our pocket. We don't want to wait for a delivery from a white-van-man. Even worse, we don't want to get home and find an email waiting for us, the gist of which is "Sorry. The article you bought is out of stock. Sucker!"
Back home the sun came out for a while. Not a long while, but enough to encourage Scamp to go and sit in the garden. I joined her and together we sat with a glass of wine and watched the bees feeding on and at the same time, pollinating the Honeybell flowers. We must have had about half an hour of peace and quiet, watching the bees and waiting for the oven ready chips to cook, taking turns at shaking them ever ten minutes or so to make sure they didn't burn. Then Scamp went inside to fry the Giant Fish Fingers to go with them for dinner. Fish Fingers, egg, chips and peas. A decent dinner.
PoD was going to be Honeybells and Bees, but instead it became the flower heads of the fluffy Thalictrum. The flower we bought in Cambo last year.
I don't believe we have anything planned for tomorrow.