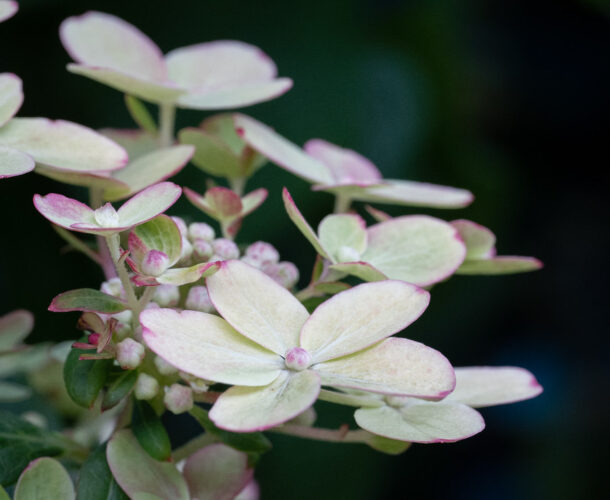 After yesterday's busy day, a more relaxed attitude was required.
Up fairly early and showered, then when I was getting dressed, Scamp said there was no rush. I said "I know" because I was well organised this morning, dressed and ready well before our 10am start for the drive to dance class. Then she said that not enough people were available and the class had been cancelled late last night but she hadn't noticed the message coming in. That put a whole new complexion on things. Actually I was in two minds about it. Pleased, because I hate driving through the road works on the M8, but sad because, despite my protestations, we are beginning to move better on the dance floor and we've missed a lot of classes recently. It would not surprise me if the teachers called a halt to the Saturday morning class in the summer, simply because there are fewer and fewer people available at this time of the year. Oh well, it would be a more relaxing day than we had planned.
So after changing back into shorts and tee shirt, I sat around for a while and didn't do anything useful, while Scamp read. I'm pleased that I chose the Fitbit after all. It's got a 'get up and move' feature that buzzes you if you've been sitting too long and tells you to get up and get at least 250 steps completed within a time limit of 15 minutes. That seems a long time to complete the 250 steps, but believe me it is so easy to say "Oh I'll just sit for five minutes and then complete the steps" then find 16 minutes later that you've not done it. So I did do it when I was told to. At least once today!
After a grand lunch of tea and toast with beans, because I for one had eaten far too much yesterday, we planned the rest of the day. I wanted to get a sketch book from Hobbycraft at The Fort and Scamp had vouchers to use in Boots.
Neither of us could believe the crowds at The Fort. There are three gigantic car parks and each one seemed full. We were lucky and got a space right away, but there was a constant stream of cars prowling around looking for an empty slot. I got my sketch book and Scamp got her perfume. Neither of us were all that keen to say, so we gave up our parking slot, which disappeared before we'd driven round the corner, and drove home.
When we got home the rain started. We could see it coming across the hills when we were nearly home and Scamp managed to get the clothes in off the whirly just in time before the rain appeared.  Thankfully the blustery wind today had dried them well.  I took a few shots of flowers in the garden in the drizzly rain and the PoD by a nose was the new Hydrangea panticulata whose flowers actually do change hue as the seasons change, but the Shooting Star seedpods were a close second.
Dinner tonight was a reheated yesterday's Chicken Cacciatore with some Jersey Royals added for good measure. Even better today, I thought, because the sauce had thickened even more.
Tomorrow we may go dancing at a Salsa picnic on Glasgow Green if the weather is kind to us.