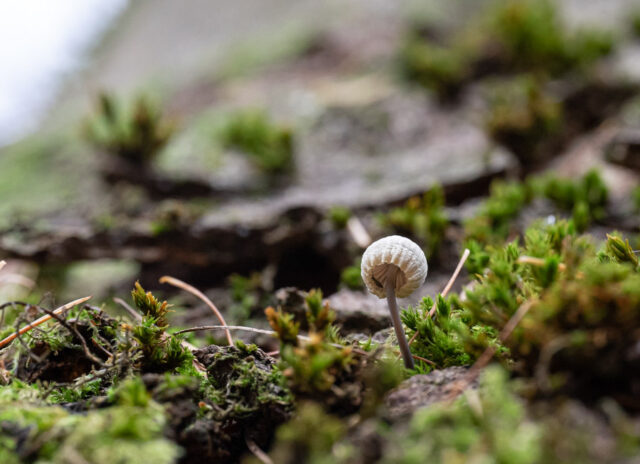 Driving in Larky on a Friday. Not a task for the faint hearted.
I've often thought that the best place in the world to have a driving test area would be Larky. If you can drive there, you can drive anywhere.
At lunchtime today we got the phone call to say that the glasses had been found and were ready to pick up. I was expecting a delivery from Amazon and with their usual helpfulness they gave us a window of about eleven hours. Somewhere between 11am and 10pm. Why bother? With that in mind, Scamp volunteered to wait in for the parcels while I drove to Larky to pick up the glasses. I decided to park at the Co-op because I had a parcel to post and the Co-op houses a the post office for Larky. There were cars abandoned everywhere and although there is a sort of one way system in the car park, nobody paid any heed to it. Lorries, delivery vans and a multitude of little old ladies with steely eyes were determined to either get into their parking space or out onto the road again and they were giving no quarter, but expecting everyone to get out of their way.
There was a queue of ten people all waiting with their parcels and only one person serving. I gave up and went to pick up the glasses. Got them and as I was leaving I asked the assistant where I could post a letter. She told me the sorting office was across the road and I could drop it in there if it was open. It appeared that the sorting office had different opening hours for every day of the week, but luckily it would be open for another half hour. That gave me enough time to go back to the car and collect my parcel and get rid of it too. It was while I was walking back I noticed that nearly everyone seems to park on the wrong side of the road in Larky, some even double park on the wrong side. That's considered normal in the town. I even saw someone trying to reverse park into a space on the wrong side of the road. Truly, Larky on a Friday afternoon is in a different world.
I drove home and handed over the glasses in their case. Scamp was delighted, they fitted, were comfortable and most importantly she could see with them. Not perfectly, some things like door frames are still a bit rounded, but much, much better than the glasses she had been suffering with for the last few days. That was a relief.
I'd taken my own advice today and gone out early to get a photo. I got more than one, but not a lot more. That meant I didn't need to go looking for pictures on a dull afternoon. I did need to get tonight's dinner, so I got ready to walk to the shops and just at that moment the Amazon man came to the door. I got the parcels after I'd read out my six digit code, Amazon's new security system that might last as long as a week. The bloke seemed to breathe a sigh of relief when I read out he number. I imagine he'd seen a few blank faces this week already.
I left the opening of the parcels until I came back from the shops. The external SSD I bought is tiny and has a capacity of 1TB. Really fast too. It's been play tested tonight.
PoD today was a little mushroom with a tiny beetle sheltering inside.
I'm hoping for a bit brighter day tomorrow. We really deserve some sunshine.