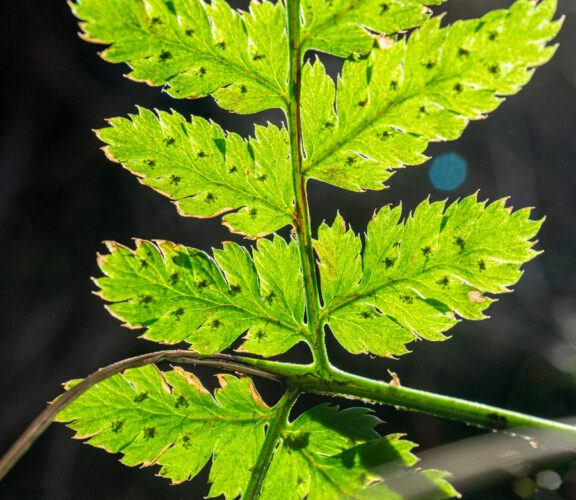 It was a better day that it looked in the forecast.
According to the weather fairies we were to have a blusterous day with scattered showers. I'll agree with the 'blusterous' part, but there really weren't many showers, a few, but nothing to get upset about. After fiddling around doing basically nothing as you do on a Sunday morning, I decided to go and get 'hands on' with a tablet. Instead of depressing Coatbridge, we went to almost equally bad, Bishopbriggs. I did get to change to try out a few and although the 10" iPad was lovely, I was looking for a small, probably 8" tablet that I could use as a Kindle reader. A Kindle reader with the added attraction of a games player when the words got all mixed up, as they sometimes do, especially when reading a book with big words. I still wasn't sure, so left empty handed again, however I did get some help from an assistant who obviously hadn't been through the training centre at Currys, and actually 'assisted' this customer. He'll learn that's not the way it's done.
After lunch and more faffing around, I finally decided the light was looking good enough for me to go and find a PoD. Lots of lovely low sunlight and that produced today's PoD which was a fern leaf shot against the light. The leaf was almost transparent and you could see the shape of the spores against the bright green leaves. I quite liked the effect. There wasn't much else to photograph today. Some fungi and more fallen leaves, but no deer or anything like that.
Scamp was in charge of dinner and we had the soup she'd made yesterday. It was maybe a bit spicier than she'd anticipated and the addition of three slices of red chilli on top just about set the roof of my mouth on fire. However, I survived after a cup of milk. She'd put a single slice of chilli on top of her soup, but after my reaction, it was promptly removed. The actual soup was quite delicious with just enough crunch in the kale to make it interesting without it overpowering the rest of the soup. Main was yesterday's chicken served with potatoes and her signature mix of carrots, turnip and onions. I don't know if that mixture has a name, but it's absolutely brilliant. I made the pudding which was a steamed pudding served with a Morello cherry sauce. I say 'made', but that means I took them out of the packet and microwaved them for exactly the right time! I believe I may be allowed to make that again.
Spoke to Jamie later and found out that the news is there is almost no news. Things seem to move very slowly in Engerland! Most of the news was Scamp's with her mixed up last few days.
Tomorrow looks wet, certainly a fair bit wetter than today. That will decide what we do.