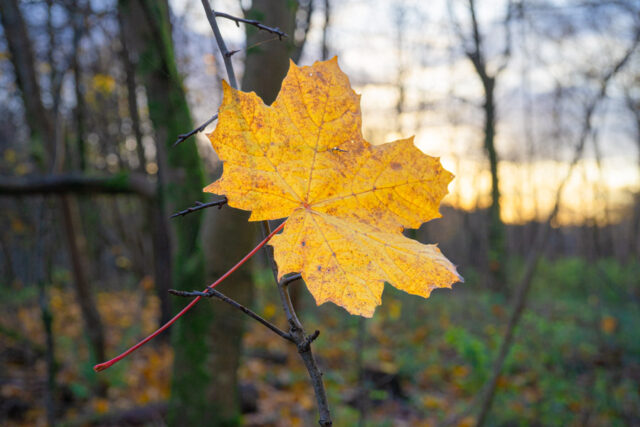 Our first sub-zero morning this winter. Yes, winter, because it feels like autumn has silently slid into that colder season.
The temperature this morning was -0.4ºc. There were no birds bathing this morning because the birdbath was frozen over. When I went out to break the ice I had to use a half brick to get through the top layer of ice. Still there were no takers for a quick splash. Can't say I blame them.
It might be cold, but it was bright. Really too bright to take photos. I'd intended making some bread, but instead I made one last backup of Mojave on the iMac and then plunged headlong into installing Catalina. I'd rather have stayed with Mojave, but fewer and fewer apps would now run on that older version of the Mac OS. The consolation is that both the MBP and the iMac will now be running the same OS and should play nice with each other. They should, but like two siblings separated by a few years, I'm sure they will fight and throw the occasional hissy fit. The update didn't take all that long and most things worked as before. My real regret was the loss of Excel. My version runs in 32bit mode and Catalina only supports 64bit, so I am now stuck with the vastly inferior Apple Numbers.
After lunch and when I was getting itchy feet, I took the Sony for a walk in St Mo's. There wasn't much to see although I did spook a deer in the woods. I got a photo of what looked like a family group of fungi all cambering over each other to get their foties took. That's available for perusal on Flickr, but PoD went to a yellow leaf tangled in a tree. I used an updated version of Lightroom to pull it out of the gloaming gloom. Lightroom is becoming more and more sophisticated with each update. More and more useful too.
I think the highest temperature we reached today was about 5ºc. Not great, but above zero at least. We spoke to Jamie in the evening and found that even down south it had been cold today. House preparation seems to be going ahead apace. The electrician has been and said that the wiring is up to scratch but the sockets need to be replaced. Vixen has approved the house in general, but isn't sure about those stairs.The carpets have been bought a will be laid soon. The removals company has been booked too. Lots of stuff is being sorted as you'd expect with two new, young house owners!
Tomorrow we may go out for a short walk if Scamp is fit enough and I have to pick someone's brains about cataract surgery outside the NHS. Other than that, no plans.